Here's an easy zipper pencil pouch to sew with kids. It's my first sewing challenge post Sew A Softie Day…I'm still getting comments from parents, (especially mums), who say that they want to keep up the momentum Sew A Softie Day set in motion…this pencil case should be great for those who have kids going back to school and shows a really simple way to put in a zip that even kids can do. Test me on this and try it with your kids.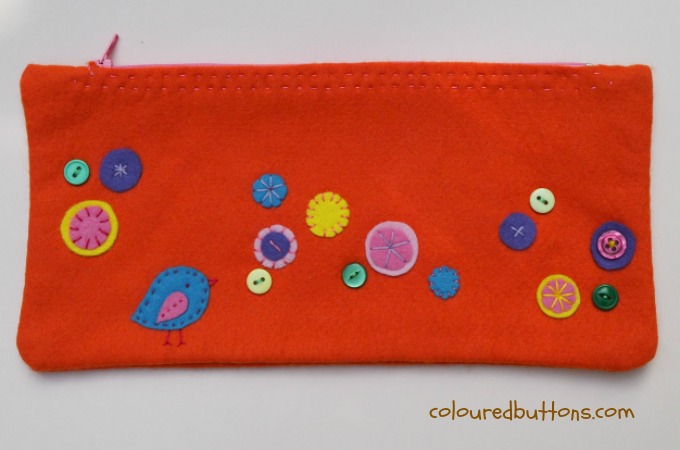 Find the tutorial  here
The challenge:
(1) to make the case…you don't have to follow my dimensions but can make it any shape or size and use whatever colour combinations you want;
(2) to create a design for your case…you can decide to leave it plain or to sew or glue on whatever you want;
(3) to post your finished product or any stages it went through…and of course, any comments you want to make. If you want, you can join the Sew A Softie Day Facebook group and post your case there.
Let me know if you take up the challenge and tell me where you've posted.
Looking forward to seeing what you've done, Trixi.
SaveSave